The MEFA-18 is a mobile thermal printer, Polish construction and Polish production.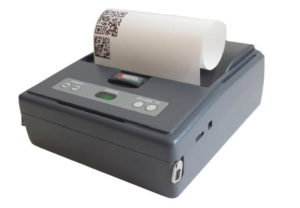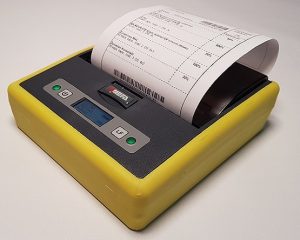 MEFA printers are commonly used:
– in the State Forests,
– in the sttlement of electricity, gas and water,
– in alarm systems,
– in laboratory equipment and medical devices,
– in mobile sales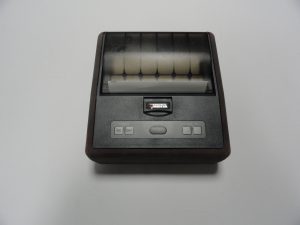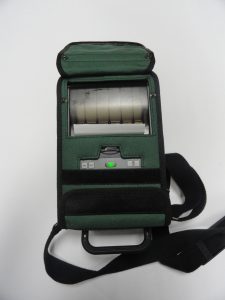 Specification:
– Durable and lightweight printer is resistant to very difficult operating conditions and falls
– Easy loading (easy load)
– Li-Ion battery 6.4 Ah 7.2V! The most powerful thermal printer.
– A clear indication of the battery charge status when the printer is turned on.
– Flash memory 256kB, SRAM-64kB, Flash-2MB, SD up to 32GB.
– Rubber protection against the effects of falling on concrete.
– Two years warranty.
The possibility of choosing different colors and versions with a display (displays the time, current status, battery charge status). An advantage is also a button that makes it easier to get the paper out of the printer.