Colorful lumber crayons

They have a cylindrical shape with diameter of 15 mm and a length of 100 mm. Available in 5 colors: yellow, blue, red, green, black. They are a kaolin-wax composition with pigments and technological additives. By writing on the wood we leave a continuous trace with the same intensity and purity of color. Signs are light resistant (do not change the color under exposure). They do not break easily and do not crumble. Packed in 10 pieces.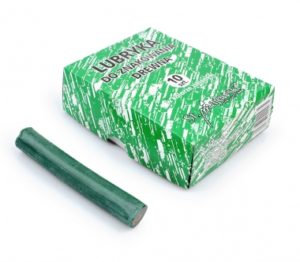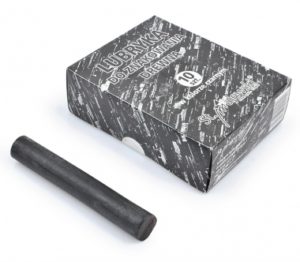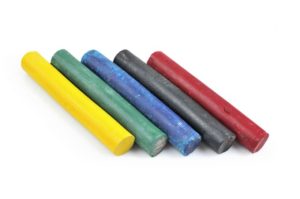 Graphite lumber crayon

It has a rectangular shape with a square cross section of 10 mm and a length of 100 mm. It is a special graphite composition with clay and other technological additives. It is used for marking wood and allows you to write on wet wood. It has a paper wrap that protects your hands from dirt. Packed in 20 pieces.