CODIMEX is a manufacturer of measuring and marking equipment for forestry. We put quality of our products first, this is why our electronic and manual calipers, mobile applications, wood marking tools and wood marking tags are designed and made to meet the various expectations of our clients.
CODIMEX was founded in 2000, although our experience dates back to 1988, when we started our activity on the forest market as CODIMA. An interdisciplinary team of scientists, constructors and practitioners – electronics, mechanics and foresters has made numerous studies and implementations that are widely recognized among foresters in many countries.
The high quality of our products is confirmed by numerous awards at forest fairs, KWF certificates and patents. The CODIMEX team has often participated in social activities related to forest education and forestry promotion.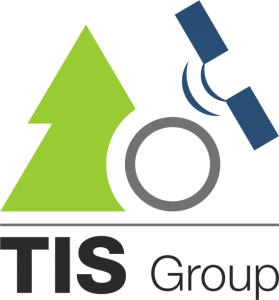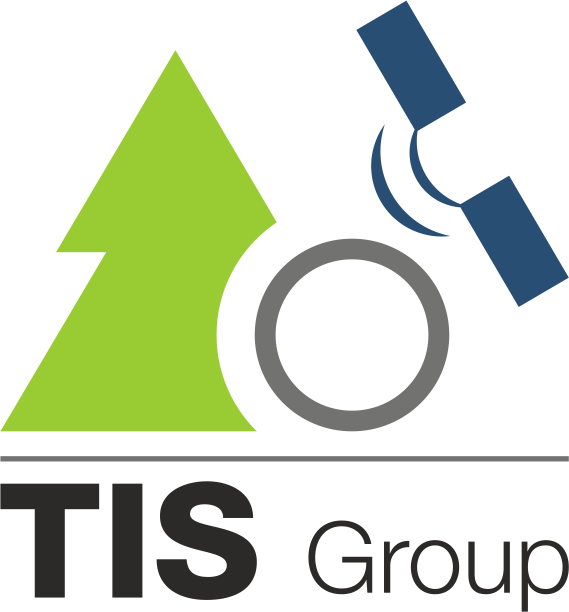 Together with other partners we create the TIS GROUP Poland, which develops the Timber Inventory System to prevent illegal logging.
Working for forestry gives us a lot of satisfaction. Our motto:
HIGHEST QUALITY AT LOWEST PRICE!
indicates what is most important for us.
We invite you to get acquainted with our offer.
CODIMEX team