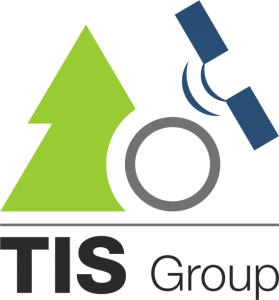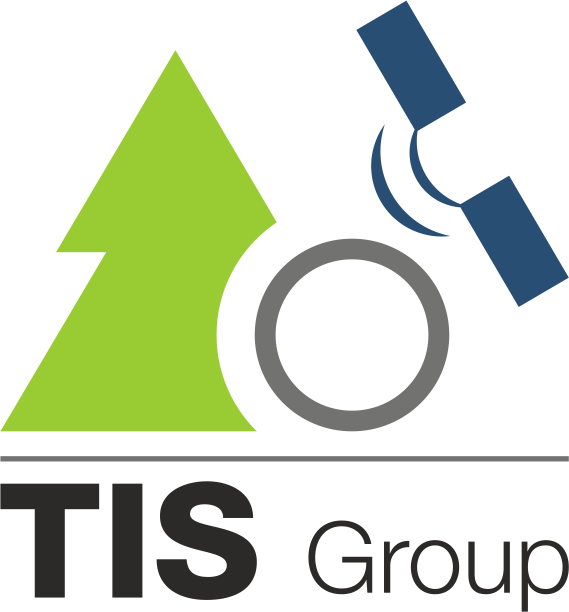 All projects are developed based on FLEGT regulations.
All softwarte is designed according to national forestry law regulations.
Basic TIS equipment: smartphones with scanners, simple electronic calipers, special tags with barcode.
LOCAL
Addressed to the local foresters and forestry companies, wood sellers and buyers. Based on the VPA agreements, provides the proper inventory recording database, mobile applications, measuring tools and equipment for marking trees and logs.
REGIONAL
Addressed to the regional forestry units and organizations, provides the proper software system and modern forest inventory tools and equipment.
NATIONAL
Common project of national authorities and TIS Group. Develop the national forest law, VPA agreements and long term management plan. Provides software, mobile app., comprehensive equipment, staff training and local societies education.
CROSS-BORDER
Due to heavily usage of mobile and satellite technology, allows for timber tracking, and with inventory and marking equipment provides the ability for confirm the origin of imported wood to all interested parties.