Apex 3 thermal printers from Datamax-O'Neil for work in any terrain!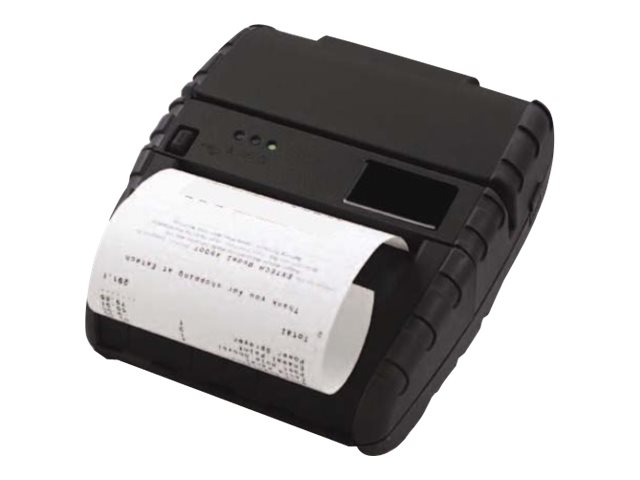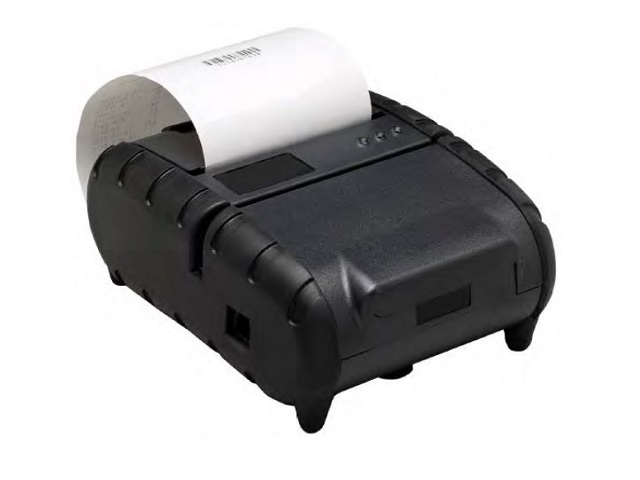 Product characteristics
Apex 3 is a lightweight and compact 3-inch printer that prints a clear, clean receipt, delivery note or ticket up to 3.37 inches (8.5 cm) in size. The Apex 3 printer is an alternative to heavy and expensive products from other brands, without compromising on quality and durability. Rugged enough to cope with every long and hard-working day. The Apex 3 printer is also easy to wear all day. The Apex 3 lithium-ion battery has all the features and features necessary to meet the growing demands in field work, retail, service and mobile sales.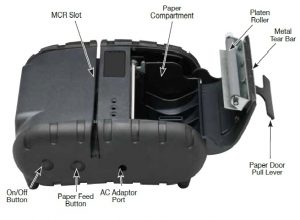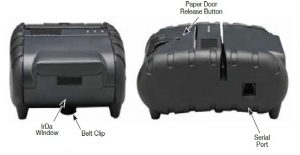 Key advantages and application:
– Ready to work in any area
– More for less – a complete set
– Simple paper exchange – paper roll 15,4 cm
– Light and handy – weight 583 g
– Rugged Li-Ion 7.4 VDC – 1800 mA battery
– 1MB RAM memory, 4MB Flash, SD 32 GB
– Bluetooth 2.1 and USB 2.0 wireless connectivity
– Full charging time 3 hours
– Working temperature from – 10 ° C to 50 ° C
– Warranty period 1 year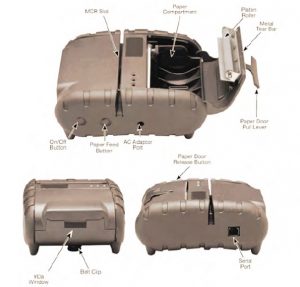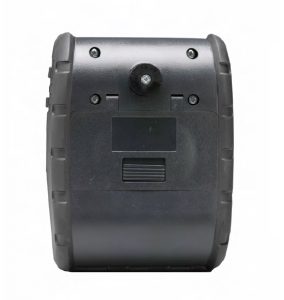 Convenience
Apex printers are light enough to wear all day long, and they do not hinder your movements.
Speed
All functions of Apex printers are supported by the Arm-7's 32-bit RISC processor architecture, making them as fast as other printers costing almost twice as much.
Memory under control
All fonts and installed firmware are directly under your control.
Ease of use
LEDs indicate communication, charging and power status. In addition, it has a simple paper loading and an external DC 12V socket for fast battery charging.
More for less
All Apex 3 printers come with a battery, power supply, shoulder strap and basic storage medium. They are also equipped with a Bluetooth wireless option and RS232 or USB communication.
Strength
A high-capacity lithium-ion battery can provide a full day of printing on a single battery charge.