TIS GROUP POLAND
The TIS Group Poland is an association which brings together two companies,
forestry University, research institute and non-governmental organization.


Producer of wood marking tags and related tools, wood measuring calipers, electronic calipers with connection to smaprtphones, mobile android forestry applications. Products used in many countries.
www.codimex.com.pl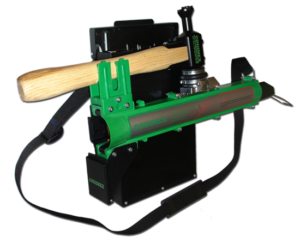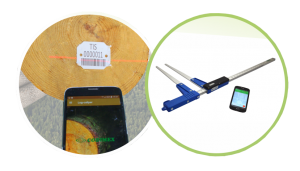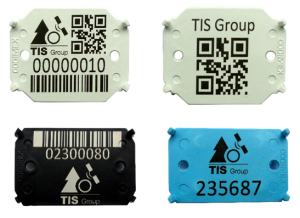 Universal and dedicated systems for forestry and mobile applications. Producer of specjalized software for forestry managment. Company creates maps, databases, mobile software, Expirience in preparing systems for state forests, national parks.
www.taxusit.com.pl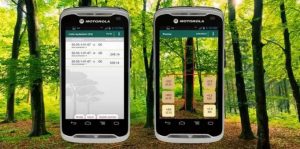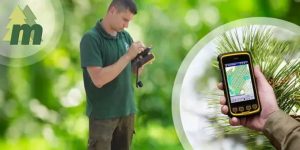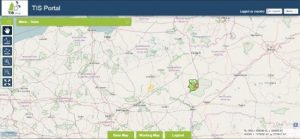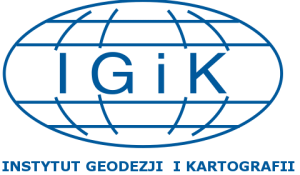 Institute of Geodesy and Cartography (IGIK) is a research institute conducting research in the field of geodesy, cartography, aerial and satellite remote sensing and GIS. The Remote Sensing Center of IGIK covers a broad range of research and application-oriented projects related to the use of various Earth Observation satellite data for environmental monitoring and management. Collaborates with many  national and international institutions as well as private companies.
www.igik.edu.pl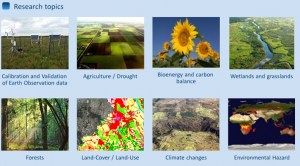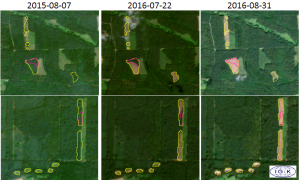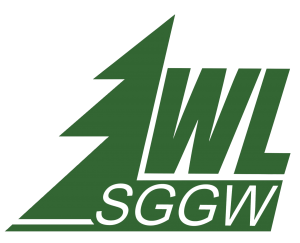 Faculty of Forestry at the Warsaw University of Life Science (WULS-SGGW)
Verification of the system in local forests. Human resources education and training.
www.wl.sggw.pl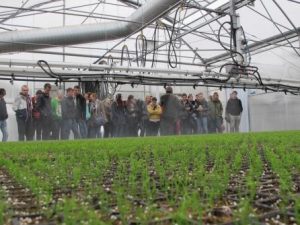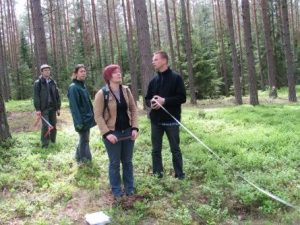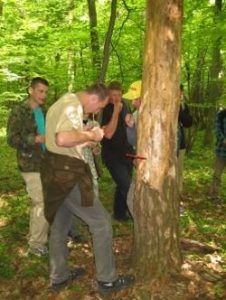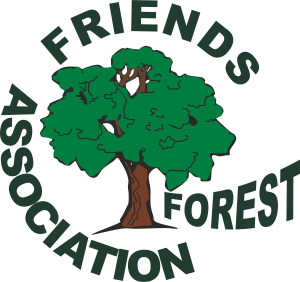 Non governmental organization focused on forest education and forestry trainig. Its mission is also to promote forests and forestry – inluding the prevention of deforestation, promotion of sustainable forestry management.
www.tpl.org.pl