Manual calipers
Ask a question

CODIMEX offers a wide range of forestry calipers for wood and tree measuring.
The unique features of CODIMEX calipers are:
– durability,
– the scale with high resistant to tear off
– precise measurement
– ergonomic construction
We offer four different models of high quality calipers:
– CODIMEX-S (available in four different versions)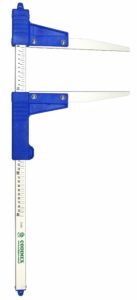 Codimex C is a multi-purpose caliper designed for measurments of standing and lying trees. It is built on the basis of a rectangular beam with scale imprinted on the three sides.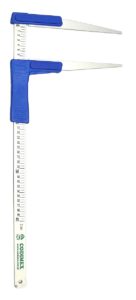 Codimex L is a light caliper which is very useful tool during measuring lying tree. It is built on the basis of flat beam with two-sided scale.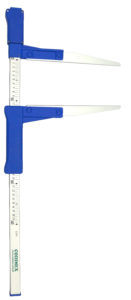 Codimex S calipers are the most advanced models. Independent on the temperature it provides same light and smooth sliding of caliper jaws. Apart from the standard version (type S1) we offer a version with detachable handle (type S2), which is perfect for measuring standing trees.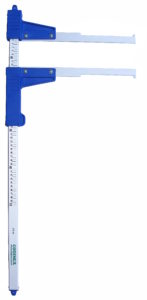 Codimex LOG is designed to measure the front of logs. Especially useful for measuring large diameter logs due to the short measuring jaws.
CODIMEX-C, CODIMEX-L and CODIMEX-LOG are available in blue, black and red colors. CODIMEX-S is available in blue, black and bright orange colors.
Codimex calipers are available with three different types of scales:
centimetre scale (with resolution of 0,5 cm),
milimetre scale
inches scale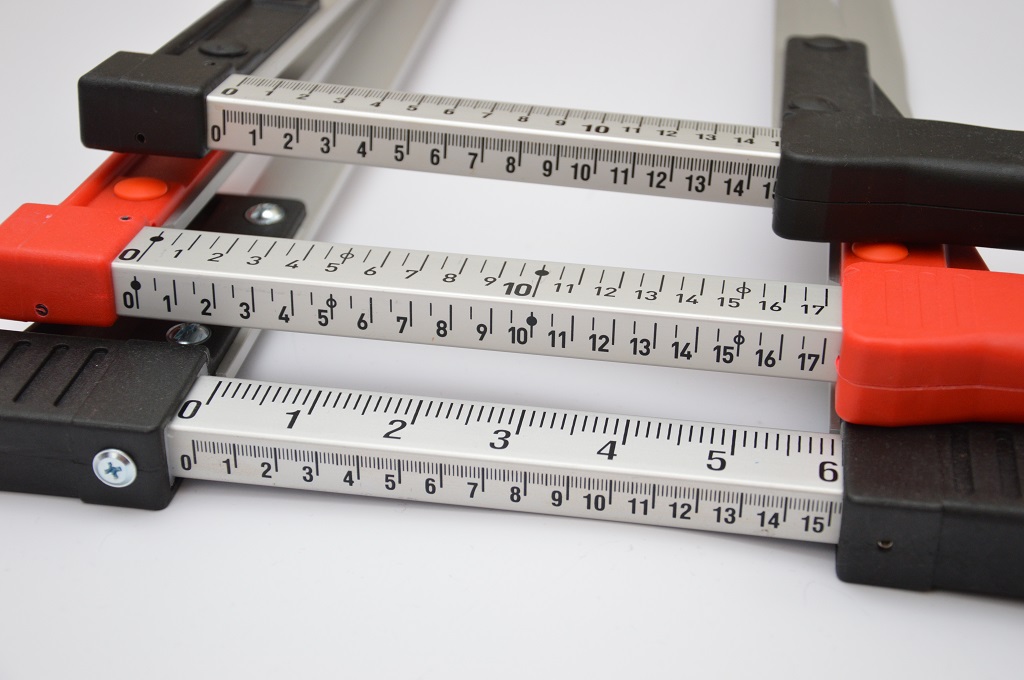 Scales imprinted on Codimex calipers have the highest quality and are resistant to tear off.
LABGUM certificate resistance to abrasion 2018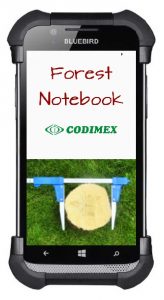 You can save your measurment results in a easy way by using our new mobile app Forestry Notebook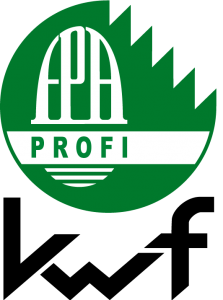 The high quality of the CODIMEX calipers is confirmed by the KWF certificates and by German certification authorities.
Products in category