Wood marking tools
Ask a question
Modified tools and markers included in the CODIMEX wood marking system are designed to meet all users requirements, providing simple, reliable and secure wood marking.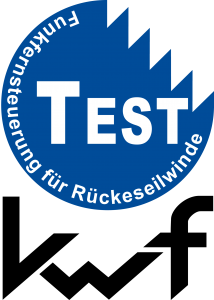 Set of Wood marking tools as well as marking tags made by CODIMEX were granted a prestigious KWF-TEST mark issued by German forestry testing institution – KWF (Kuratorium für Waldarbeit and Forsttechnik).
The current KWF certificate for ECO-SET tool is valid until 2023.

Products in category