We offer additional accessories for working with CODIMEX electronic calipers. To facilitate your work, we suggest handles for the smartphone. Depending on your preference we offer the following types:

– Handle at the caliper:

Mounted directly on one of the jaws of the caliper. Provides constant control of tasks while working.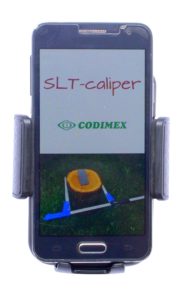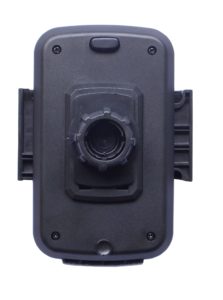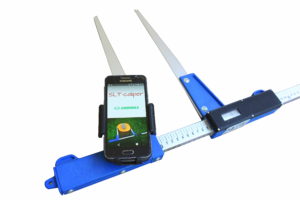 – Belt with smartphone cover

Mounted on additional belt. The advantage is the presence of a handle in which a caliper can be placed when not in use.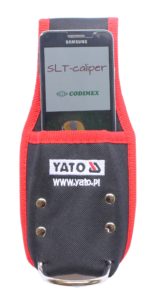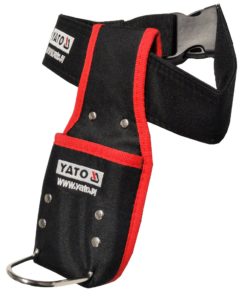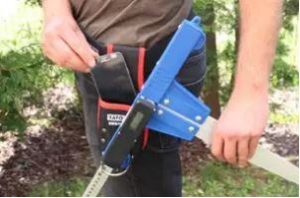 – Armband
The armband is compact, very comfortable to use. In addition, it protects the smartphone against unfavorable weather conditions.