We want to introduce You additional accessories for work with Codimex electronic calipers. To improve and facilitate Your work, we offer a portable barcode scanner.
Portable barcode scanner can be mounted on the electronic caliper or fixed on the operator's finger.
It's used to scan bar codes from wood marking tags. Using this scanner, we can quickly and easily send data, encoded in a barcode to the Codimex application for wood accounting (eg SLT-caliper).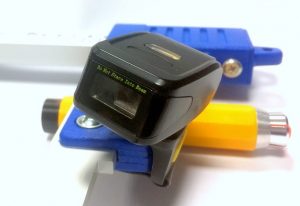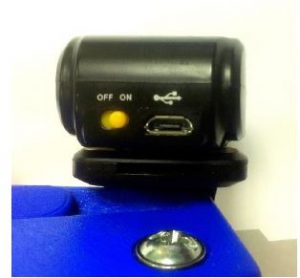 The barcode scanner must be connected to the smartphone with Android operation system, using the Bluetooth module. Device reads barcodes and QR codes both. The barcode scanner have a small dimensions and mass, so it's can be significant relief in Your daily work.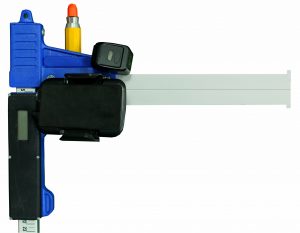 Our device can be a convenient alternative for smartphones with built-in barcode scanner.